SGPC Our Team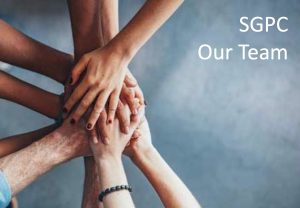 If you'd like to get in touch with the Council, this is the email address to use:
sibford.gower.pc@thesibfords.org.uk
Our Parish Clerk will forward your email to one or more of us, as appropriate, but please feel free to use one of the individual Parish Councillor email addresses below, if this is more appropriate to your enquiry.
See below for photographs and brief personal profiles on each of us:
[May 2022: Awaiting information on the new councillors]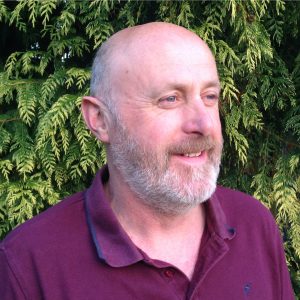 Cllr Alan Berks     cllr.alan.berks@thesibfords.org.uk
We moved to Sibford Gower in 1990 and three children and two extensions later we're still here and enjoying village life and the surrounding countryside.  From agricultural college I had my own pig farm rearing to pork weight until a virulent pneumonia forced me to close the business.  Soon after I joined Fired Earth where I worked for over 20 years as Senior Technical Manager. Using the skills I honed there, we started our own business in 2007 designing and installing kitchens and bathrooms and carrying out all aspects of property maintenance in the Sibfords and surrounding areas.  My main hobby goes back to my roots in farming – we have 70 breeding ewes and their offspring which you may have seen if you walk the footpaths of the parish. I hope I will be able to offer help and support to the key people on the Parish Council as well as representing the needs of the community.
Kirsty Buttle (Parish Clerk)   sibford.gower.pc@thesibfords.org.uk
I live in Banbury and am currently Clerk/RFO to 9 parish councils across Oxfordshire, Warwickshire and Northamptonshire. I started working with parish councils in 2014 and became CiLCA (Certificate in Local Council Administration) qualified in 2016. I hope my experience of working in other parishes will be of benefit to the parishioners by helping to improve Parish Council processes, transparency and community engagement.
last updated