SGPC Planning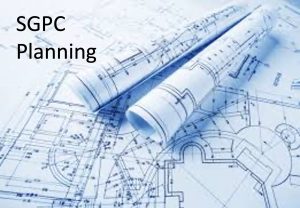 The Sibford Gower Parish Council reviews and discusses relevant planning applications, and other current planning matters:
at regular Parish Council Meetings, when publication and response timescales permit, and 
at Extraordinary Parish Council Meetings, when planning timescales prevent discussion at a regular Parish Council Meeting.
The Council's responses to reviewed planning applications are recorded in the minutes of appropriate Parish Council Meetings and Extraordinary Parish Council Meetings, which can be found in our SGPC Meeting Archive.
The minutes of Parish Council Meetings also list all planning application decisions that have been notified to the Council since the last meeting.
Recent planning applications for both Sibford Gower and Sibford Ferris are listed on the Planning Applications page of this website. On the Planning Applications page, click on the relevant application reference number to follow a link to the application file on the Cherwell District Council website, where you can find all relevant supporting documents and comments associated with the application.
Details of our upcoming meetings can be found in The Sibfords Village Calendar on this website.
If you are thinking of altering or extending your property, a good source of advice is the UK Government's Planning Portal.
Some types of alteration, called "permitted development" may not require planning permission. However, if your property lies within the Conservation Area, which covers much of The Sibfords, this may not be the case. If in doubt, please seek appropriate professional advice.
last updated